Tesla has announced that they have been covering travel costs for employees who seek out-of-state abortions. In the company's 2021 Impact Report, Tesla made the commitment in an "expanded Safety Net program" that allows the reimbursement of funds to employees who "seek healthcare services unavailable in their home state."
Last year, Tesla began offering this benefit to employees and has now joined numerous other companies like Yelp, Apple, and Citigroup, who offer similar benefits. Additionally, Amazon has announced they will pay up to $4,000 in travel expenditures for employees also seeking out-of-state abortions.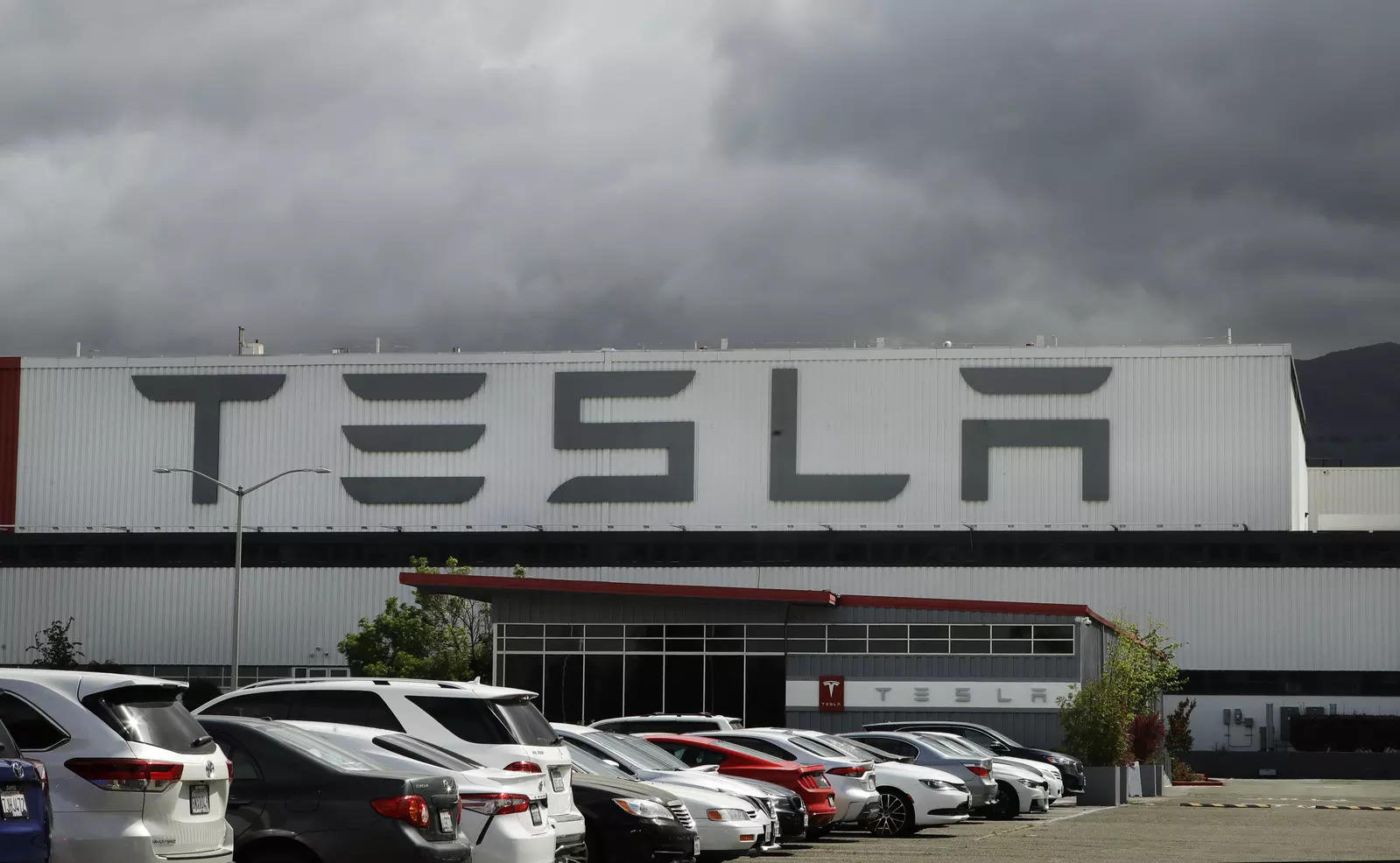 The news comes after Politico leaked a Supreme Court draft opinion showing the overturning of Roe v. Wade. This overturn will likely result in at least 26 states banning abortions, where many of these companies' are headquarters. One of the predicted states to ban abortions is Texas. In recent years, a multitude of fortune 500 companies have moved their headquarters to the state due to the booming economy and cheap cost of living.
Elon Musk has not weighed in on the subject but made a tweet in September of 2021 stating, "in general, I believe government should rarely impose its will upon people, and, when doing so, should aspire to maximize their cumulative happiness. That said, I would prefer to stay out of politics."