China sent 18 warplanes into Taiwan's air defense zone , which prompted the Taiwanese air force to scramble jets and deploy their air defense missile systems.
According to Taiwan's defense ministry, the sizable Chinese incursion occurred on friday and included six Chinese J-11 fighter jets, six J-16 fighter jets, two H-6 bombers, and Y-8 anti-submarine aircraft. In a statement, Taiwan's defense ministry says they "dispatched air patrol forces to respond, broadcast expulsion, and monitor anti-aircraft missile systems."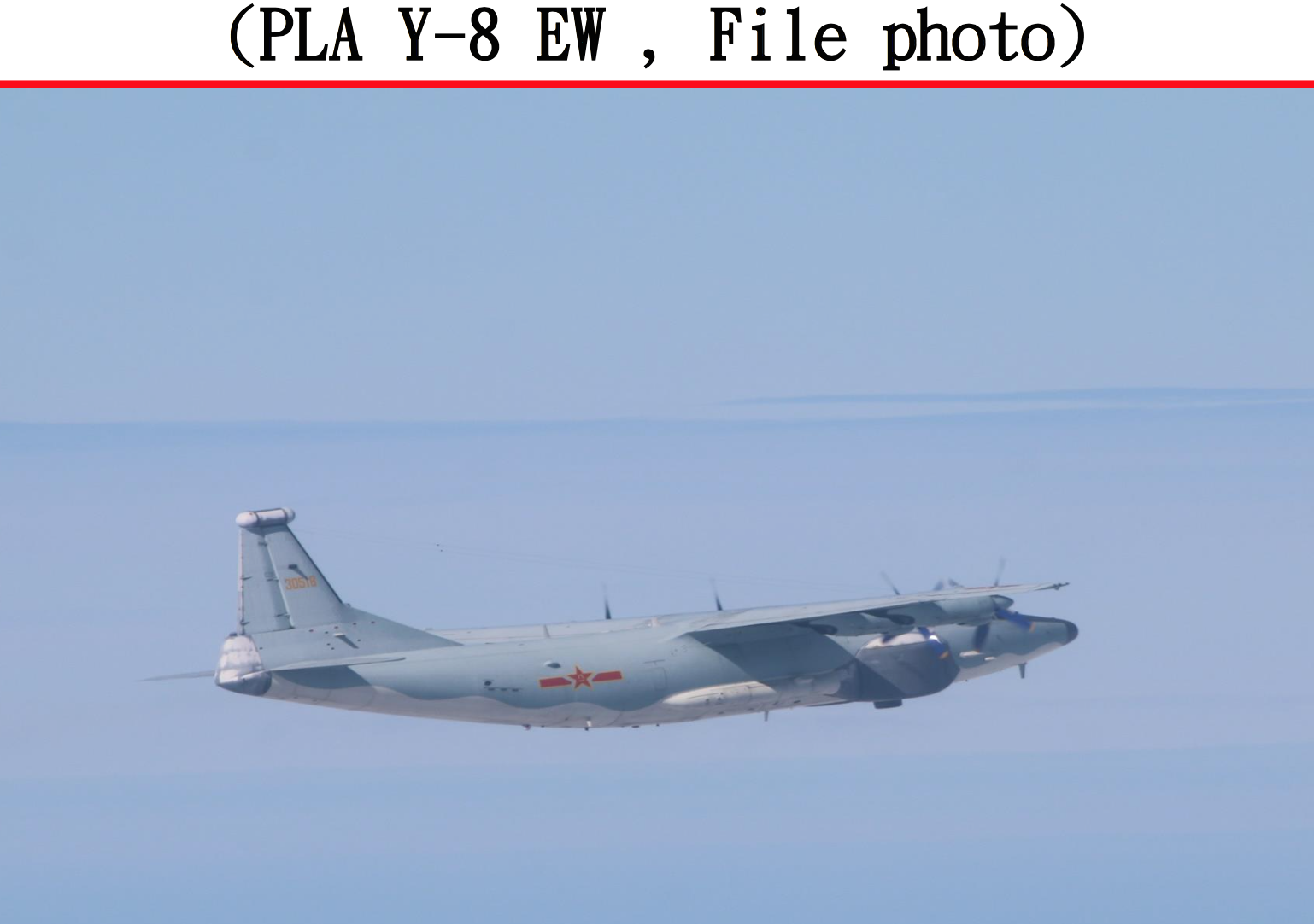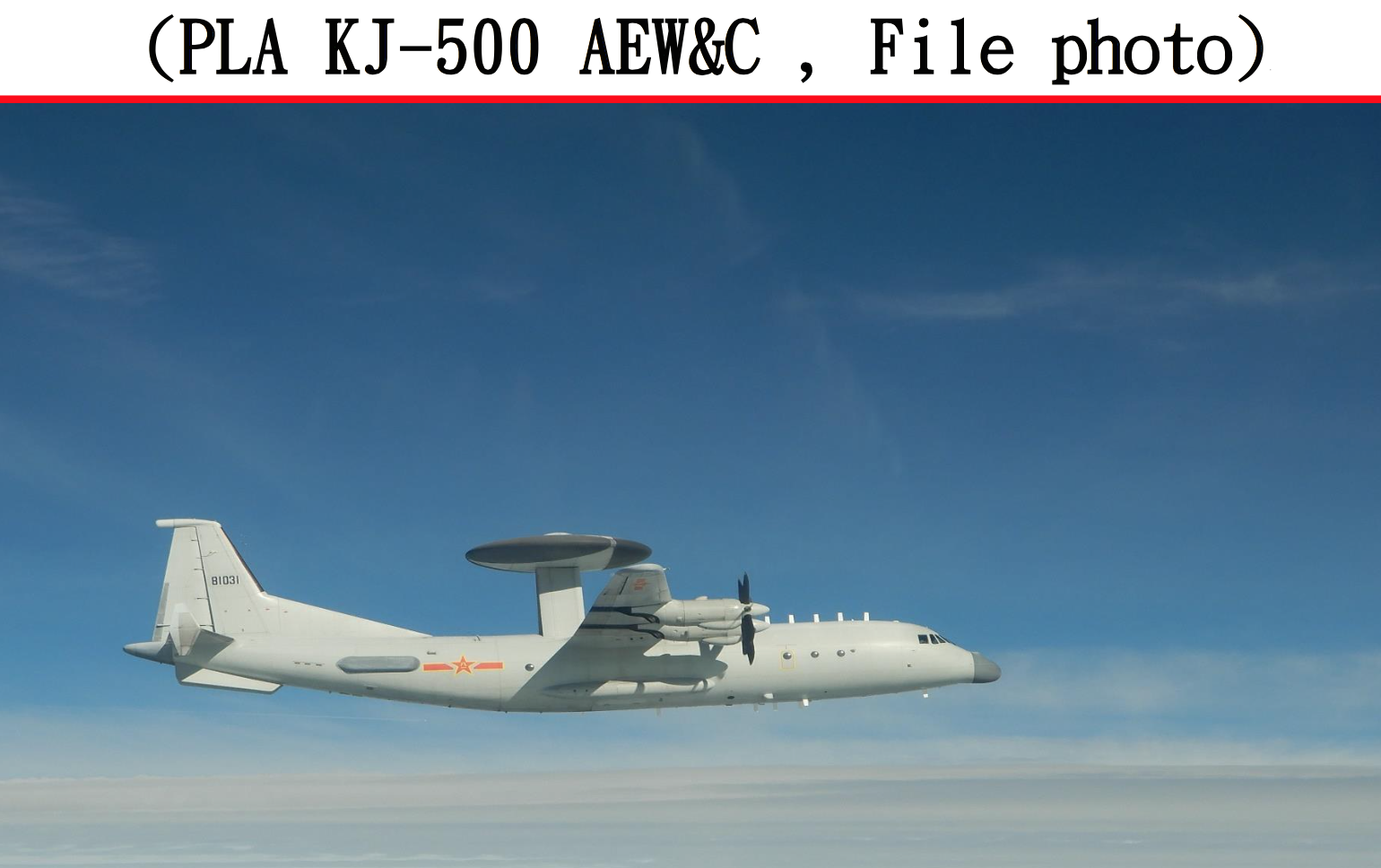 China, which claims that Taiwan is part of its territory, has previously said that the country will be reunified with China despite heavy pushback from Taiwan. In recent months, China has stepped up its harsh rhetoric towards Taiwan.  Earlier this year, a top Chinese official vowed that China would  "forcibly unify Taiwan with mainland China if needed." Those comments come as President Joe Biden has promised to defend Taiwan from a Chinese invasion, calling it a "redline."
There was no immediate response from China's defense ministry regarding today's incursion.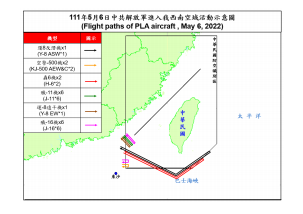 Flight paths of recent Chinese incursion in Taiwan